Power without Compromise
The first lithium-ion battery of its kind, the Essential gives you long-lasting power and performance in a light-weight, versatile design that's been created with a more sustainable future in mind.
It's the battery your world has been waiting for.
Business Enquiry
Individual Enquiry
The Essential:

your 'go anywhere' energy
Unique compression technology makes repair easy, including replacing individual cells, and provides the ability to upgrade
Voltage ranges for different applications
Easy to use: can be installed in 3 different positions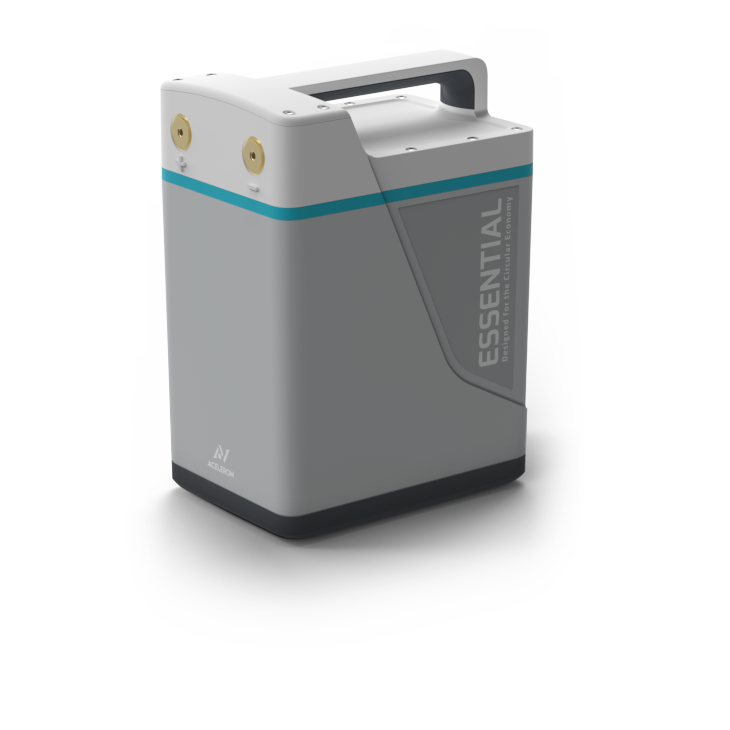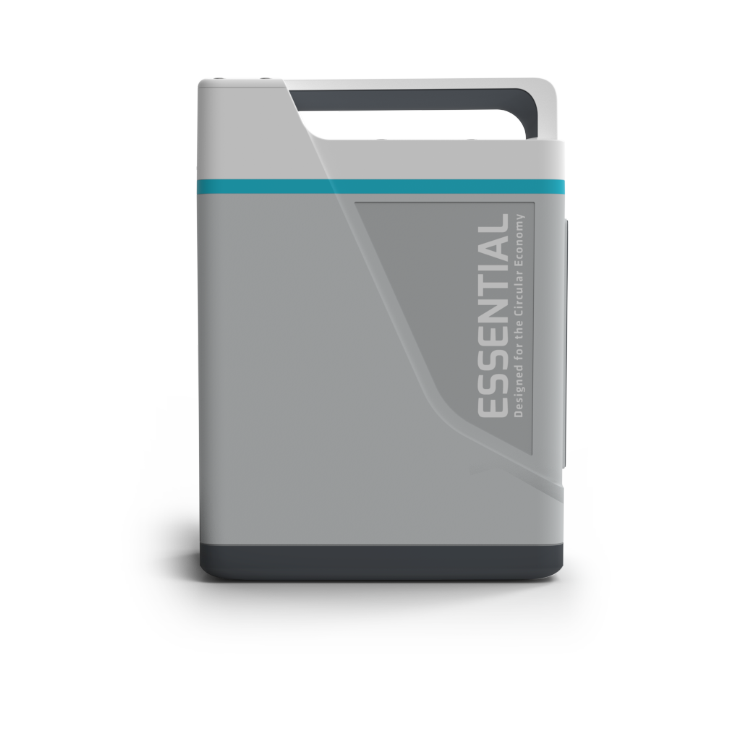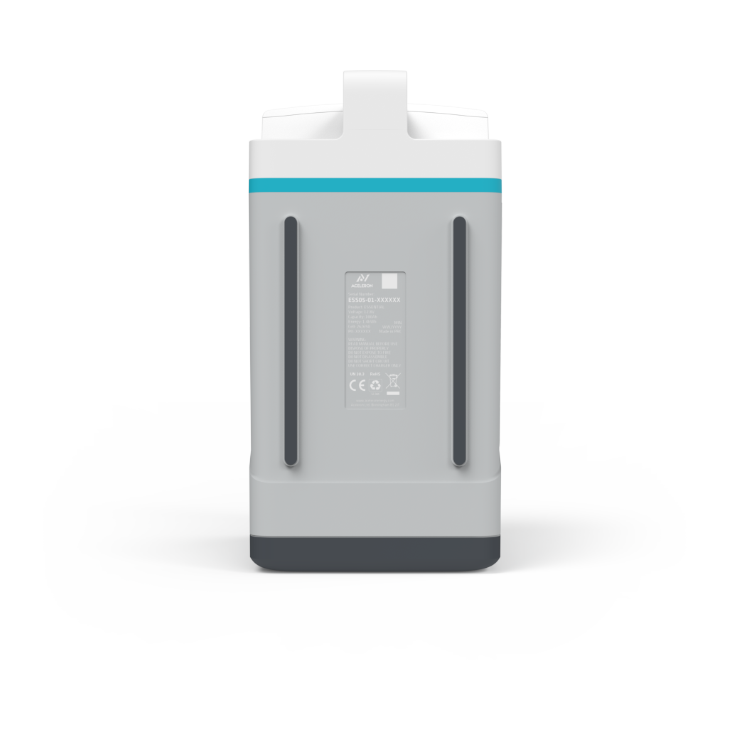 Communication ports
Easy to carry: light-weight, with soft touch handle
Fresh, modern design
The Essential is both powerful and portable. At the same size but less than half the weight of a group-31 lead-acid battery, it has a cycle life that's up to 4 x longer and can deliver 3 x more continuous power - so you can go further and do more.
CONTACT US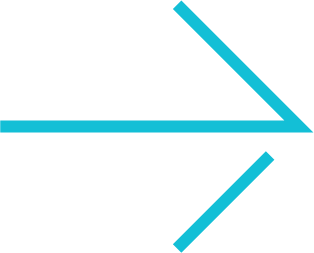 With the Essential, you don't just get freedom and convenience, you also get the good feeling that comes with protecting your planet.
The world's most sustainable battery.
Too many modern products are designed to have a limited lifespan. And when obsolescence is built in, we all pay the price. The Essential is different: it was built to be rebuilt. Our unique compression technology removes the use of permanently bonded components, meaning every part can be accessed and replaced, or even upgraded as technology evolves. This gives your battery an infinite lifespan, making it better value for you and much kinder to the planet. We'll even repurpose any cells that need to be removed, to keep waste and environmental impact to a minimum.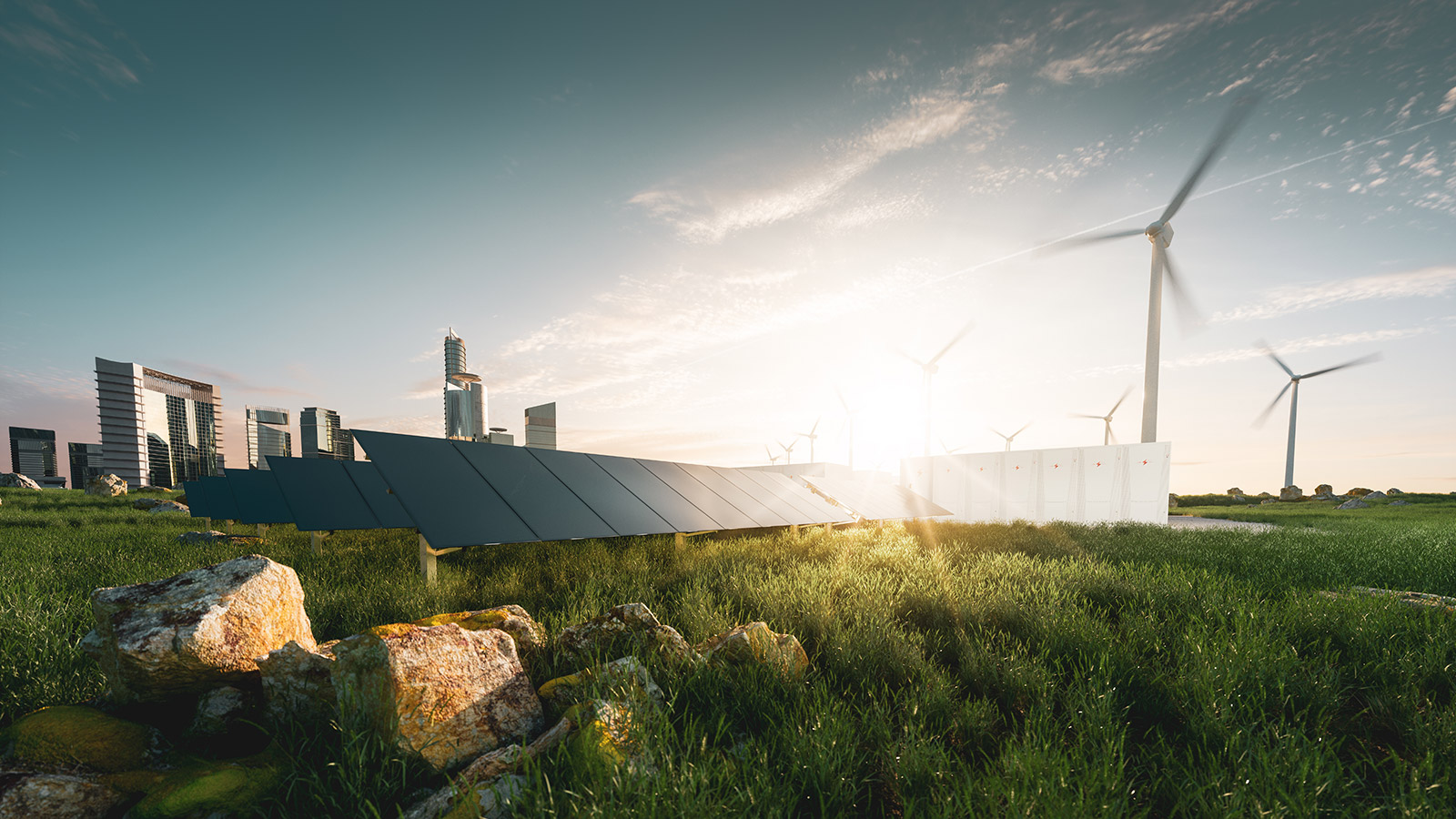 Power and value you can depend on
The Essential comes with an extended service promise, so you know your battery can always be kept in perfect balance, to deliver peak performance for its entire lifetime. Designed to provide power at high capacity, it's been built to exacting standards and independently tested by specialist centres. You can expect your Essential to be stronger, more reliable and easier to handle than any battery you've used before. Unlike other lithium-ion batteries, which degrade over time, the service backed Essential is with you for the long-haul, whatever you're using it for.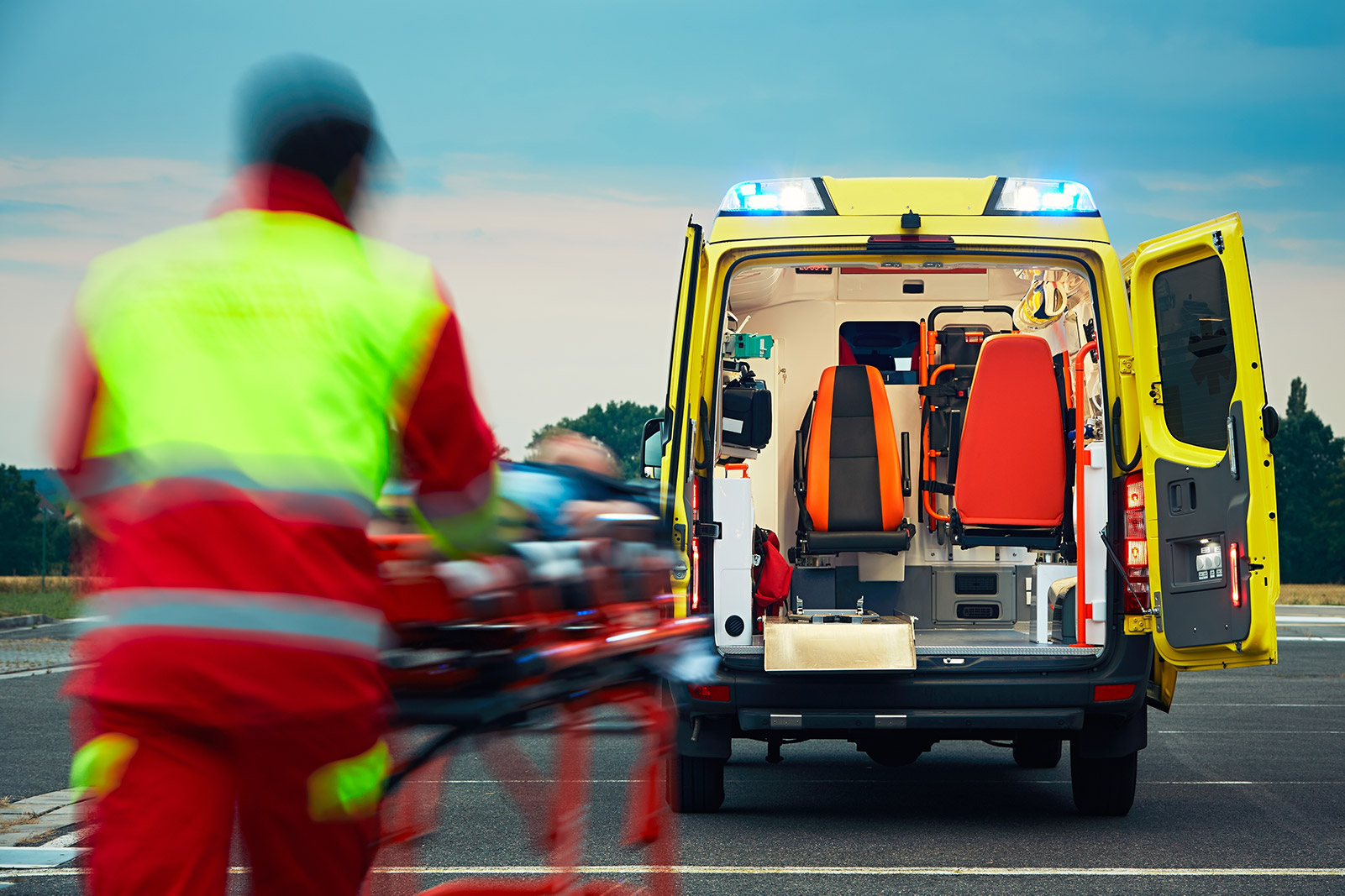 What will
you

do with it?

The power and freedom to do more, however you decide to use it.
Powering leisure
A convenient and versatile choice, the Essential is easy to carry and install and gives you access to higher voltages. It will power more appliances, giving you the freedom to do more, wherever you go.
Powering medical response
When you need life-saving equipment on the scene, you don't want your battery to limit what you can do. The Essential is a safe, reliable and easy to install power source for critical response vehicles.
Powering UPS systems
Compact and easily connectible in series or parallel, the Essential provides a reliable and scalable power source for low-voltage uninterruptible power supply systems and critical power applications, and can be remotely monitored and maintained.
Powering light electric vehicles
Designed to be easy to carry and used in three different positions, the light-weight Essential is a perfect power choice for light EVs of every type, including 2-wheel, 3-wheel and quadra-cycles.
Specifications
| | 12V | 24V | 48V |
| --- | --- | --- | --- |
| Nominal Voltage | 12.8 V | 25.6 V | 51.2 V |
| Nominal Capacity | 100 Ah | 50 Ah | 25 Ah |
| Total Energy | 1.4 kWh | 1.4 kWh | 1.4 kWh |
| Impedance | 10 mΩ | 20 mΩ | 50 mΩ |
| Self Discharge | ~3% per month | ~3% per month | ~3% per month |
| Cycle Life at 100% DoD@ 0.2C | 5,000 cycles | 5,000 cycles | 5,000 cycles |
| Series Connection | 4 | 2 | 1 |
| Parallel Connection | 10 | 10 | 10 |